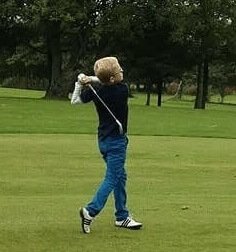 We had hope that the season would start with the announcement that we have been selected to play in the Ayrshire Sixes. This was a team competition organised through the SGL and allowed those just starting in the game with no handicap to play in a team environment. Alas no, but I really hope that once the season starts this will be looked at again, as part of the Junior set up.
We need all the members we can get, tell your friends encourage them to come and give Golf a try.
Want to know what the Juniors have been up to?  Watch this space for all the details.
Looking to find out when the next fixtures are taking place? You will soon be able to get all your updates on the site as soon as we know what is happening.